COMMERCIAL BENEFITS

Applications and Solutions
There are many applications for Airstage VRF systems including such markets as education, healthcare, hospitality, utilities, office buildings, apartment buildings, condominiums, restaurants and more. See our Installation Reference below for examples.
Fujitsu Airstage Installation Reference
Healthcare
VRF gives each person individual control of their room temperature. Central control ensures that air conditioning is only delivered to rooms that are occupied.
Carolina Village Retirement Community in Henderson, NC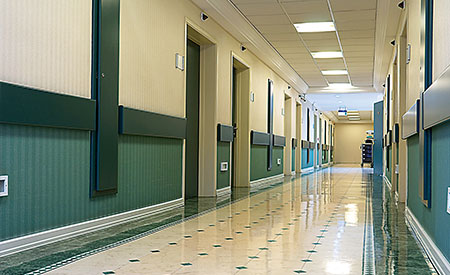 Hospitality
Each guest can have individual control of their room's set temperature while providing the owner with the energy savings of the most efficient air conditioning system. Quiet indoor units provide guests with the best guest experience.
Robert E. Lee Hotel in Lexington, VA
Wyndham Offices in Lahaina, HI
Holiday Inn Express in Kailua-Kona, HI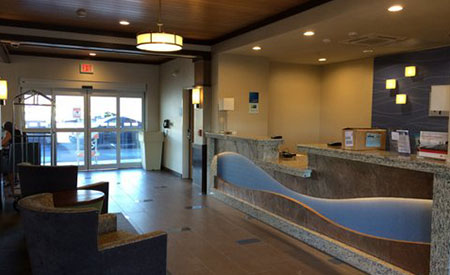 Office Buildings
VRF provides a comfortable work environment for all employees. Zoning ensures that energy is only used to cool/heat occupied offices. Quiet indoor units and precise temperature control creates the most comfortable and productive work environment.
Data Dog in New York, NY
Grifols Manufacturing Facility in Clayton, NC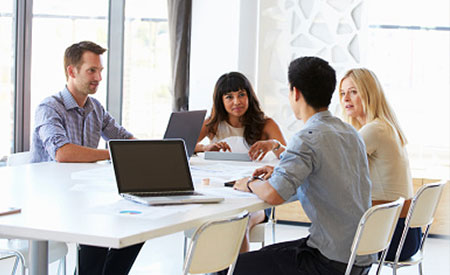 Multi-Tenant Dwellings
VRF improves the quality of multi-tenant buildings while reducing tenant complaints. High quality VRF systems let owners save on energy costs and reduced maintenance costs. With VRF, each tenant has individual control over the temperature setting.
SAE Fraternity House in Bloomington, IN
Travino Square in Victoria, BC
Government Buildings
VRF is a great fit for government buildings. Fujitsu Airstage equipment has been installed in multiple government buildings across the United States. Since many government buildings are very old, VRF is a perfect fit.
U.S. Army Reserve Corps in Bakersfield, CA
Ft. Huachuca Greeley Hall in Ft. Huachuca, AZ
Education
In a school, an investment in VRF is an investment in your community. VRF is more efficient than conventional systems, providing financial savings to the school for many years. Also, a quiet VRF HVAC system (as quiet as 22 dB) creates a much better learning environment for students.
Ramsey High School in Ramsey, NJ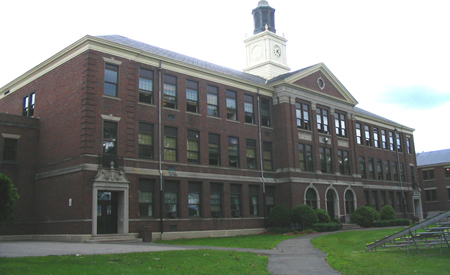 Religious
VRF is easy to use, making it a huge benefit for church staff. Parishioners will hardly notice that the system is in operation and the VRF equipment will create a comfortable, quiet atmosphere in any church environment.
Harvest Bible Chapel in Elgin, IL