Halcyon™ HOMEOWNER INFINITE CASH PROMOTION
Homeowner Instant Discount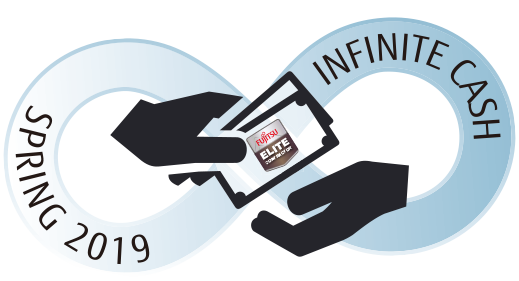 Save up to $1000 per heating / cooling unit when installed by a participating Elite contractor
Valid on installations from March 1, 2019 through June 14, 2019 on select Fujitsu Systems. Participating Elite contractors only. Single family homes only.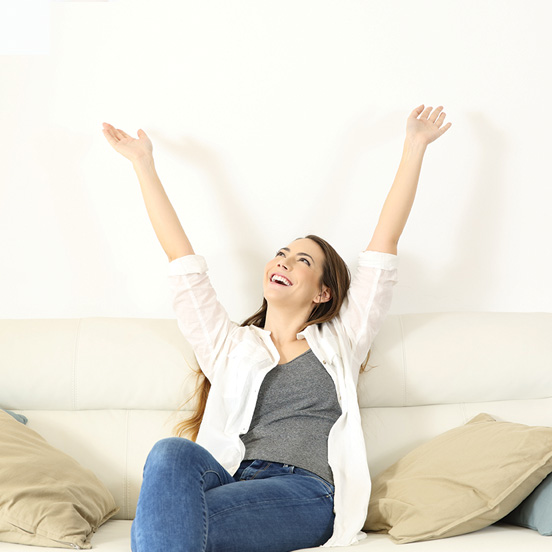 HOMEOWNER INSTANT DISCOUNT

QUALIFYING SYSTEMS

AMOUNT TO HOMEOWNER

Halcyon™ High Efficiency Single Zones:

Wall:AOU9RLS3, AOU9RLS3H, AOU12RLS3, AOU12RLS3H,
AOU15RLS3, AOU15RLS3H
Floor:AOU9RLFF, AOU12RLFF, AOU15RLFF, AOU9RLFFH,
AOU12RLFFH, AOU15RLFFH
Medium Static Ducted (Coming in March):AOU12RGLXD, AOU18RGLXD, AOU24RGLXD, AOU30RGLXD, AOU36RGLXD, AOU42RGLXD, AOU48RGLXD


$ 300

per outdoor unit

Halcyon™ Multi-Zones:

AOU18RLXFZ, AOU18RLXFZH, AOU24RLXFZ, AOU24RLXFZH,
AOU36RLXFZ1, AOU36RLXFZH, AOU45RLXFZ, AOU48RLXFZ1

$ 500

per outdoor unit

AIRSTAGE™ J-Series:

AOU36RLAVS, AOU48RLAVS, AOU36RLAVM, AOU48RLAVM,
AOU60RLAVM, AOU72RLAVL, AOU96RLAVL, AOU120RLAVL

$ 1000

per outdoor unit

Unitary:

FO*20C

$ 1000

per outdoor unit
Only valid with participating Elite contractors. Only valid on single family homes. Multi-family homes and commercial applications do not qualify for this promotion. Transaction must be between the Elite Contractor and the homeowner. Subcontractors or other third parties do not qualify. This offer cannot be combined with any other promotions or special discounts. Promotion not valid for installations in CT, MA, ME, NH, RI, VT, Puerto Rico or Guam.