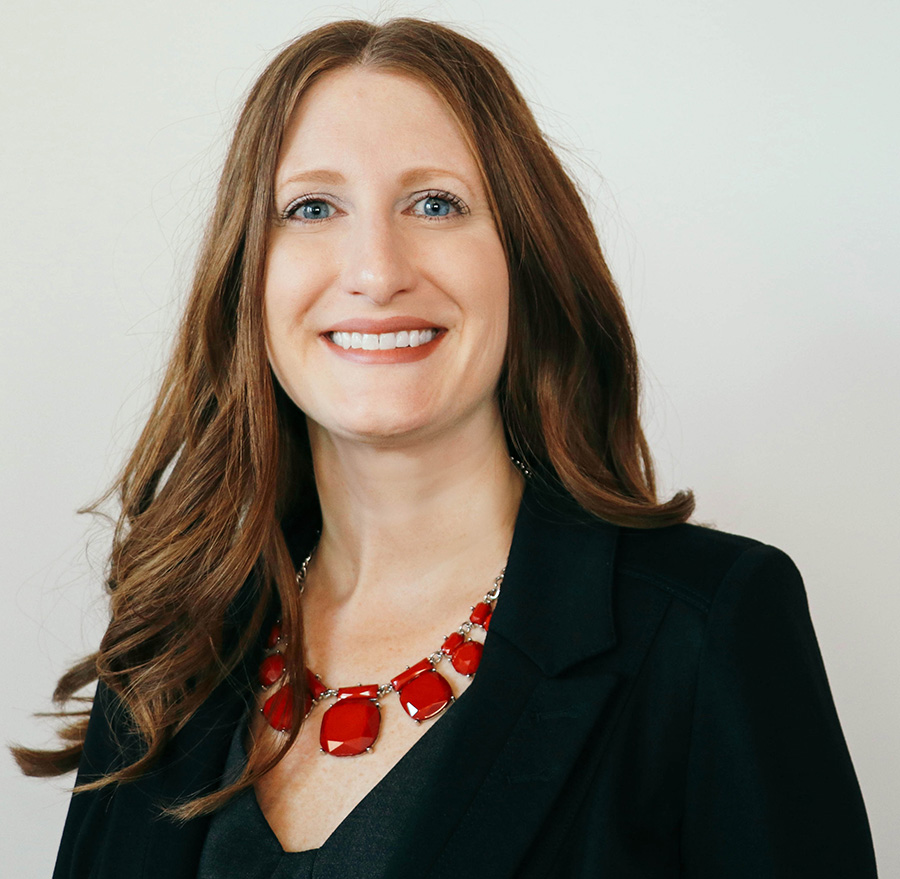 Erin Mezle
Vice President, Marketing
Fujitsu General America, Inc.
Parker's wish is to have a rainbow playset, and Jade wishes for a white fluffy puppy. These children and countless others have captured our hearts and ignited our desire to become a sponsor of Make-A-Wish®.
It is my great pleasure to announce that Fujitsu General is now a proud partner of Make-A-Wish and will be collaborating with Make-A-Wish New Jersey to help support two local wishes. Fujitsu will also be featured as an event sponsor of the Make-A-Wish New Jersey gala and Walk & Roll for Wishes®.
Please join us in supporting this extraordinary organization. There are lots of ways to get involved. Together we can transform lives, one wish at a time.
Make-A-Wish is the world's largest wish-granting organization, serving children in more than 50 countries. With generous donors, supporters, staff and more than 40,000 voulunteers around the globe, Make-A-Wish delivers hope and joy to children and their families when they need it most.
Make-A-Wish

Sadly, there remains a tremendous gap between the number of wishes granted today and the estimated 27,000 children in the United States that are diagnosed with a qualifying condition annually. Together, we can help close that gap.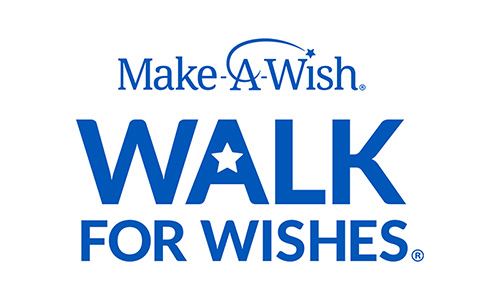 Walk For Wishes®  is a local Make-A-Wish fundraiser in select markets across the U.S. that celebrates the more than 330,000 wishes that have already been granted, while raising funds for future wishes. It's a family-friendly event powered by wish families, volunteers, companies, donors and friends.
Walk For Wishes®

By participating in one of the many walks held throughout the country, you can help bring the life-changing impact of a wish to children in your community who are battling critical illnesses.