AIRSTAGE MINI-SPLIT TECHNOLOGY

XLTH Low Temp Heating
Extra Low Temperature Heating Down to -15ºF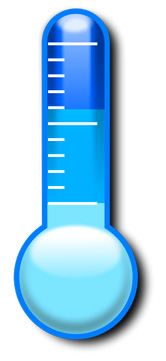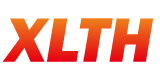 Protection from the Winter's Coldest Temperatures
When the temperature drops you don't want to be left in the cold. It's important to choose a heat pump system rated for the climate you live in. If your system doesn't operate in severe conditions you and your family could be left without any heat at all.
Fujitsu General's line of mini-split heat pumps come in different sizes, styles, and rated outdoor temperatures. The Extra Low Temperature Heating (XLTH) Series features outdoor condensing units engineered to operate in temperatures down to -15ºF, lower than any other mini-split available today.
The XLTH Difference
1. Metal Fan Guard
While other models have a plastic fan guard, XLTH models use metal, which is most capable of withstanding the colder elements.
2. Base Heater
When temperatures reach 36ºF, a built-in heater warms the base of the outdoor unit so that condensation doesn't freeze. Without a heater, freezing condensate can cause noise, damage to the fan blade, condenser, and system performance.
3. Base Drainage Holes
The cultivated base design discharges melted water through many holes located at the bottom of the unit.