AIRSTAGE MINI-SPLIT TECHNOLOGY

User Friendly Controls
Fujitsu General systems are packed with features to make your life easier. Wall and Floor Mounted models include a wireless remote control, while the Slim Duct and Compact Cassettes come with a wired remote control that is mounted to your wall.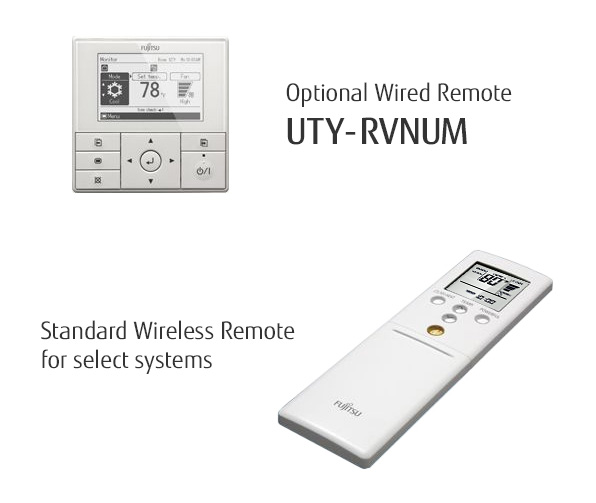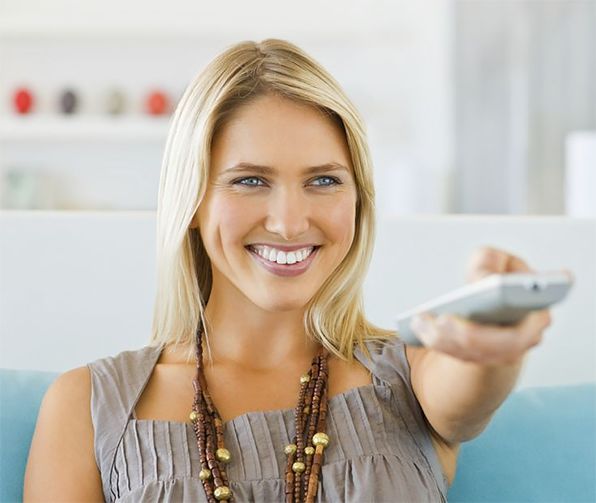 Fujitsu General is using ergonomics to expand the use of user friendly designs such as easy-to-read large LCD displays, easy-to-operate buttons, and displays with easily recognizable colors and icons. We are producing control systems that provide greater convenience for both individual and centralized control with operability suitable for the application. Many systems provide dehumidification, even when cooling isn't needed. Additionally, you can set timers - 24-hour timer and sleep timer - for your convenience.
*

Features may vary by model.