Halcyon™ SINGLE-ROOM MINI-SPLIT SYSTEMS

Slim Duct

Slim ducts provide comfort cooling or heating for small room applications. Features include high efficiency up to 21.5 SEER, heating at low temperatures down to -5ºF, compact design, quiet operation, a standard wired remote control, and the ability to bring in fresh air.
Inverter Technology
Through new, advanced technology, Inverter air conditioners are more economical to operate and quieter to run than conventional units. They can handle greater extremes in temperature, are smoother and more stable in operation, and reach the desired temperature faster than conventional air conditioners.
High Performance Heating
Heating capacity at low outdoor temperatures is achieved by adopting a large heat exchanger and a high capacity compressor. Systems operate down to -5ºF.
Wired Remote Controller
Features of the standard wired remote controller include:
Weekly timer
Set different on-off time by day
Set on-off time twice a day
Set time in 5 minute intervals
Child lock capable
Remote temperature sensor
Set different temperatures throughout the day.
Flexible Installation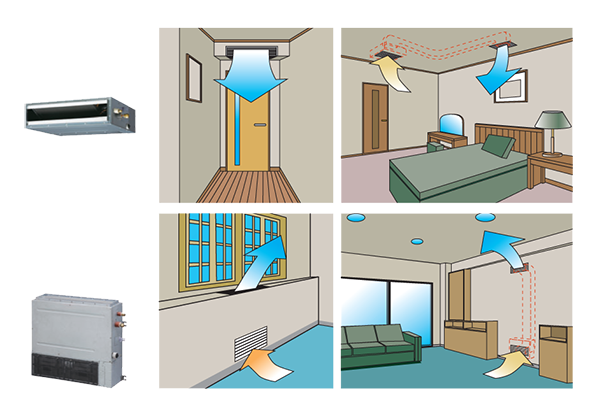 All systems feature high efficiencies and are ENERGY STAR® Qualified, meaning lower utility bills for home and business owners.
The Benefits of a Mini-Split in a Concealed Design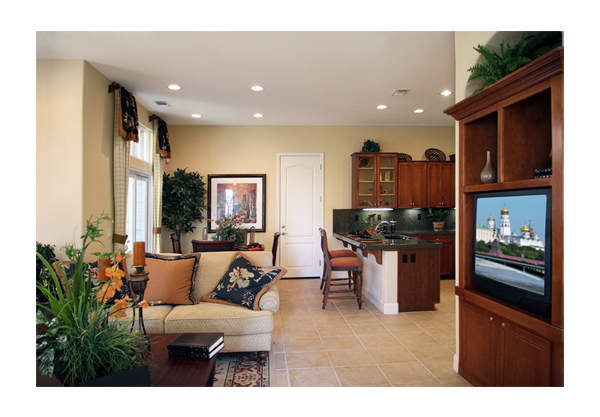 Slim Duct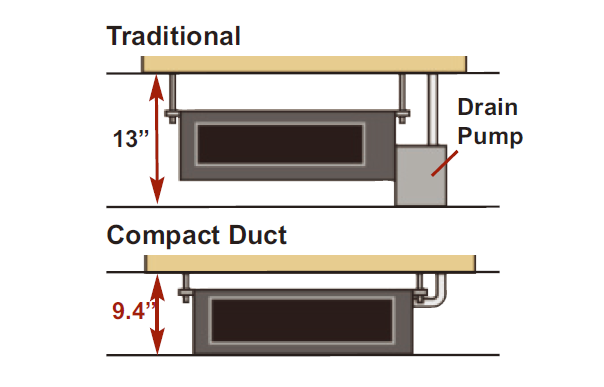 Built-in drain pump allows for installation of slim duct unit in smaller spaces than traditional units.
Smart System: Auto Mode
When the system is initially turned on, the fan speed is HIGH to reach the set temperature as quickly as possible. The fan speed will automatically adjust downward as the room begins to reach the set temperature.
Humidity Control
This system features Dry Mode, which helps to control humidity levels, even when cooling may not be needed.